マンガクラブ
[manga kurabu]
Come to Next Chapter Booksellers at 5:00pm on the second Saturday of every month to talk manga with other otaku! Hosted by our resident manga experts Graham and Emily B., the Manga Club provides a forum to casually discuss a new title every month -- no RSVP required! 
The title for the upcoming meeting will be 15% off all month, every month. Shonen, shojo, seinen, josei – we'll be covering a little of everything, so get ready to discover some new favorites! You bring your opinions and ideas, and we'll bring the Ramune and Pocky. 
Here's some titles we might be reading later on. Check the Manga Club meetings on our events calendar to see what books we've decided on for sure -- including what we'll be discussing at our next meeting!
 
Best of the Year — AV Club, New York Public Library, Nerdist, SYFY Wire, Chicago Public Library "Harry Potter meets Kiki's Delivery Service!" -AV Club A beautifully-illustrated story about a girl who longs for magic in her life and learns that, on the inside, she already is what she wishes she coul ...
Read More

about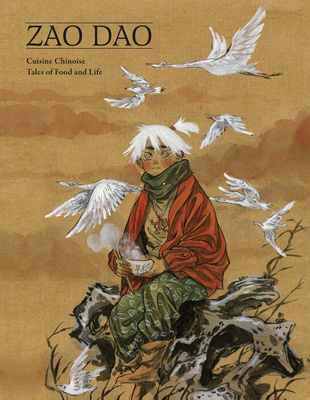 From the mind of prodigy cartoonist Zao Dao comes Cuisine Chinoise: Five Tales of Life and Food, featured here in English for the first time! From insects looking for a meal made of ghosts, to a man named Yuzi who's passion for cooking is the only hope of maintaining a family legacy, these wonderful ...
Read More

about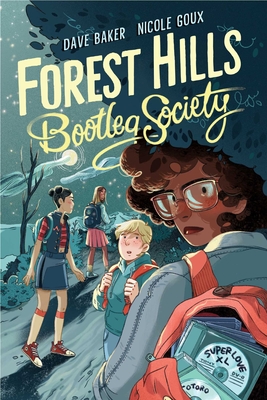 Set in 2005, this gorgeously illustrated, funny, and honest graphic novel follows four teens who stumble into an illicit anime DVD-burning business that shakes up their conservative small town…and their friendship. When Brooke, Kelly, Maggie, and Melissa buy a bootleg anime DVD at a gas station, the ...
Read More

about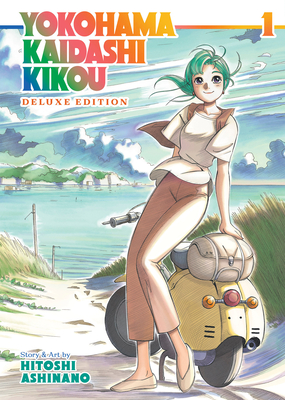 Don't miss this moving, critically acclaimed classic manga (which inspired the anime) about an android running a coffee shop in a slowly dying Japan--published in English for the first time in oversized omnibus editions! In a future Japan, long after an environmental catastrophe, Alpha the android r ...
Read More

about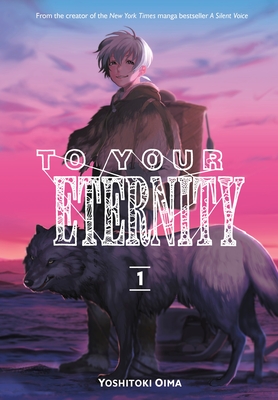 A new manga from the creator of the acclaimed A Silent Voice, featuring intimate, emotional drama and an epic story spanning time and space... A lonely boy wandering the desolate tundra meets a wolf, and the two become fast friends, depending on each other to survive the harsh environment. But the b ...
Read More

about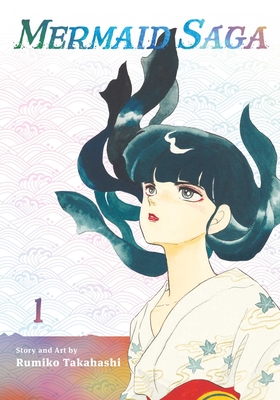 Manga legend Rumiko Takahashi's classic horror series about mermaid flesh and immortality! They say that if one consumes mermaid flesh, one can attain immortality. Unfortunately, the more likely results include becoming horribly deformed or turning into a vicious monster! Even if one were to gain et ...
Read More

about
Two girls explore their haunted hometown in this beautifully illustrated manga. Akane, a member of her school's newspaper club, has a new assignment: write about the "haunted" places in her sprawling town. She decides to invite the new (and seemingly lonely) transfer student to come with her on her ...
Read More

about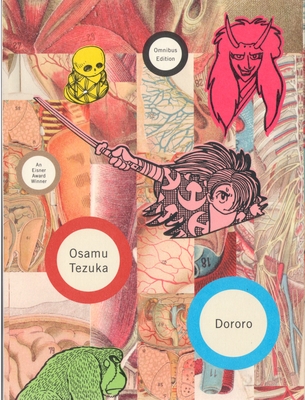 Previously published in three installments, the entire run of comic master Osamu Tezuka's enduring classic is herewith available in one volume at a new affordable price. The lauded adventures of a young swordsman and his rogue sidekick that also inspired the cult video game Blood Will Tell have neve ...
Read More

about
"Weeaboo is a graphic novel snapshot of growing up, by turns playful and serious, and a celebration of friendship and fandom, imperfections and all." — Foreword Reviews Perfect for fans of American Born Chinese, Peepo Choo and Sacred Heart, WEEABOO is a celebration and dissection of anime fandom, sm ...
Read More

about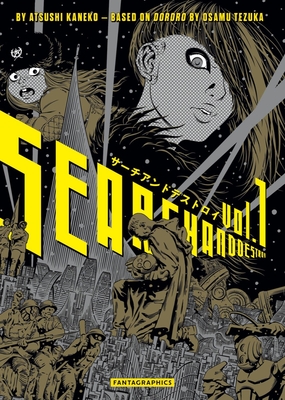 From the cinematic mind of Atsushi Kaneko (Bambi and Her Pink Gun) comes a contemporary reimagining of the timeless, Eisner Award–winning Dororo, by "God of Manga" Osamu Tezuka (Buddha, Astro Boy). This is a tale of rage. Rage against hypocrisy, injustice, exploitation, and the wrongs done to a chil ...
Read More

about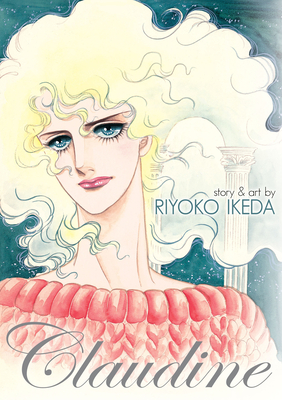 The classic LGBT+ story by the creative master of Rose of Versailles! Born as "Claudine" in a female-assigned body that doesn't reflect the man inside, this heart-wrenching story follows Claudine through life, pain, and the love of several women. Master shoujo mangaka Riyoko Ikeda explores gender a ...
Read More

about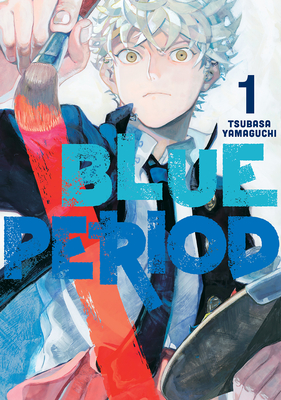 Now a hit Netflix Original Anime! A manga about the struggles and rewards of a life dedicated to art. Popular guy Yatora realizes he's just going through the motions to make other people happy and finds himself in a new passion: painting. But untethering yourself from all your past expectations is d ...
Read More

about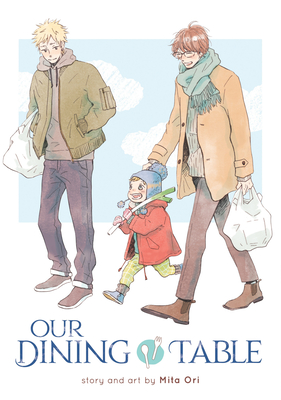 BOYS' LOVE COOKED TO PERFECTION Eating around other people is a struggle for salaryman Yutaka, despite his talent for cooking. All that changes when he meets Minoru and Tane—two brothers, many years apart in age—who ask him to teach them how to make his delicious food! It's not long before Yutaka f ...
Read More

about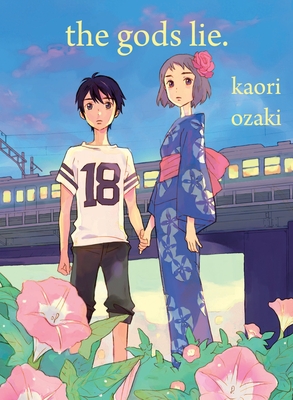 Natsuru Nanao, a 6th grader who lives alone with his mother, strikes up an unlikely friendship with the reserved and driven Rio Suzumura. Natsuru plays hookey from soccer camp that summer, and instead of telling the truth to his mother, he spends all his time with Rio and her kid brother at their ri ...
Read More

about