Here's a taste of what our booksellers are enjoying at the moment!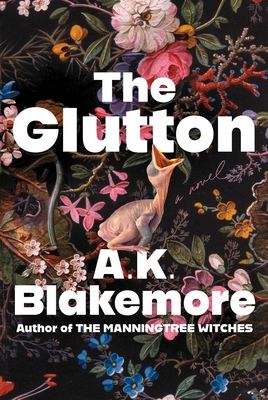 A New York Times EDITORS' CHOICE | MOST ANTICIPATED by The Guardian • Paste Magazine • LitHub • The Millions • Library Journal From the prizewinning author of The Manningtree Witches, a subversive historical novel set during the French Revolution, inspired by a young peasant boy turned showman, said ...
Read More

about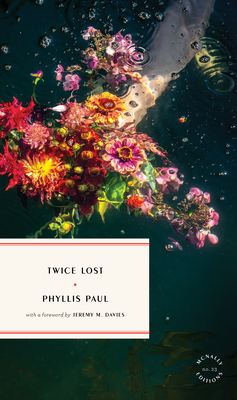 Who could have been so cruel as to do away with poor Vivian Lambert? And why oh why couldn't she just stay dead? In a rustic, idyllic English village, on a summer's day, in the midst of a carefree tennis party, a fragile, needy child, left too much on her own, vanishes from her family's front garden ...
Read More

about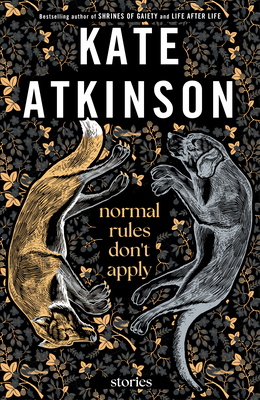 A dazzling collection of eleven interconnected stories from the bestselling, award-winning author of Shrines of Gaiety and Life After Life, with everything that readers love about her novels—the inventiveness, the verbal felicity, the sharp observations on human nature, and t ...
Read More

about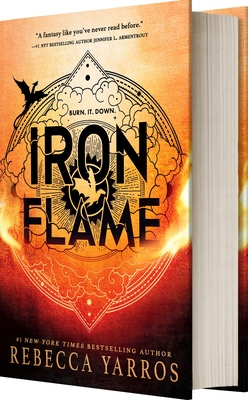 PLEASE NOTE: The limited edition with stained edges is sold out, but we invite you to purchase an unstained edition—same captivating story, same heart-pounding read!Discover the instant #1 New York Times bestseller! Now optioned for TV by Amazon Studios. Accolades for Fourth WingAmazon Best Books of ...
Read More

about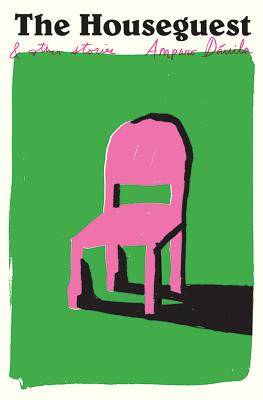 The first collection in English of an endlessly surprising, master storyteller Like those of Kafka, Poe, Leonora Carrington, or Shirley Jackson, Amparo Dávila's stories are terrifying, mesmerizing, and expertly crafted—you'll finish each one gasping for air. With acute psychological insight, Dávila ...
Read More

about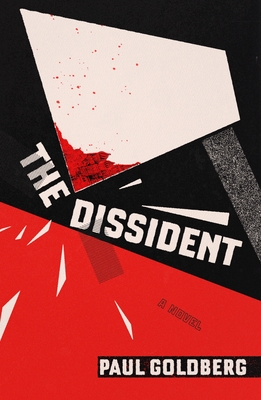 "A feast for serious fiction readers." —Wendy Smith, The Washington Post "A dead-serious, dead-funny, no-he-didn't marvel." —Joshua Cohen, author of The NetanyahusA thrilling, witty, and slyly original Cold War mystery about a ragtag group of Jewish refuseniks in Moscow. On his wedding day in 1976, ...
Read More

about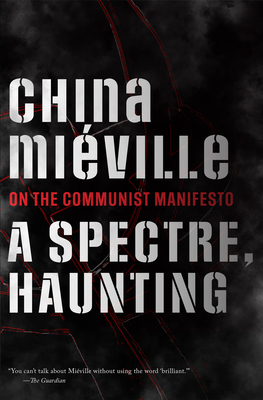 China Mi ville's strikingly imaginative new introduction to the Communist Manifesto offers both a critical appraisal and a spirited defense of the modern world's most influential political document.Few written works can so confidently claim to have shaped the course of history as Karl Marx and Fried ...
Read More

about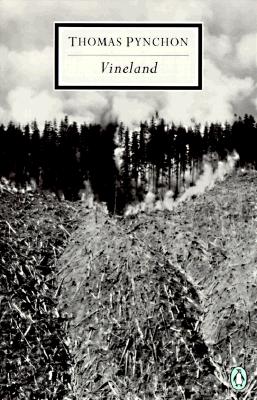 Vineland, a zone of blessed anarchy in northern California, is the last refuge of hippiedom, a culture devastated by the sobriety epidemic, Reaganomics, and the Tube. Here, in an Orwellian 1984, Zoyd Wheeler and his daughter Prairie search for Prairie's long-lost mother, a Sixties radical who ran of ...
Read More

about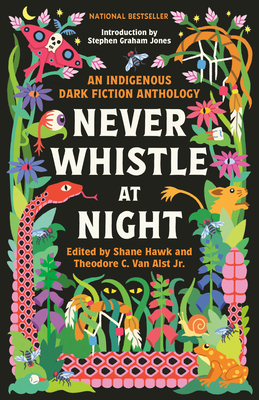 NATIONAL BESTSELLER • A bold, clever, and sublimely sinister collection that dares to ask the question: "Are you ready to be un-settled?" "Never failed to surprise, delight, and shock." —Nick Cutter, author of The Troop and Little Heaven Featuring stories by: Norris Black • Amber Blaeser-Wardzala • ...
Read More

about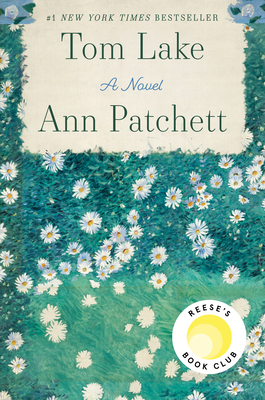 #1 NEW YORK TIMES BESTSELLER • A REESE'S BOOK CLUB PICK In this beautiful and moving novel about family, love, and growing up, Ann Patchett once again proves herself one of America's finest writers. "Patchett leads us to a truth that feels like life rather than literature." —The Guardian In the spri ...
Read More

about
From the visionary author of Milk Fed and The Pisces, a darkly funny novel about grief and a "magical tale of survival" (Publishers Weekly, starred review). In Melissa Broder's astonishingly profound new novel, a woman arrives alone at a Best Western seeking respite from an emptiness that plagues he ...
Read More

about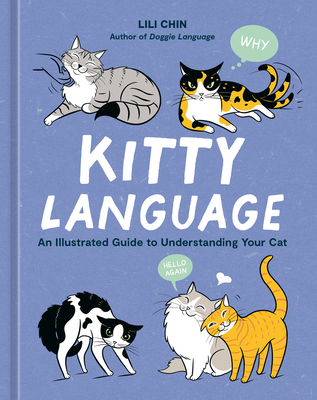 Learn to identify every meow, tail swish, and slow blink in this fun, informative, illustrated guide to feline body language, from the author of Doggie Language. Have you ever wanted to know what your cat really thinks? Professional artist Lili Chin explores felines in this whimsical visual guide to ...
Read More

about