Poems In Progress
Comics have the luxury of trying out material before it goes to print. We think poets should too.
----
Could your new work use some air? How about an audience? Common Good Books presents Poems in Progress: An Open Mic for Imperfection. Bomb, kill, revise... out loud. 
Readers are invited to sign up via email to colin@commongoodbooks.com or in store on the 31st, starting at 6:00 p.m, and will be chosen on a first come, first served basis. No limit on number of poems, but please keep total reading time to 5 minutes or less.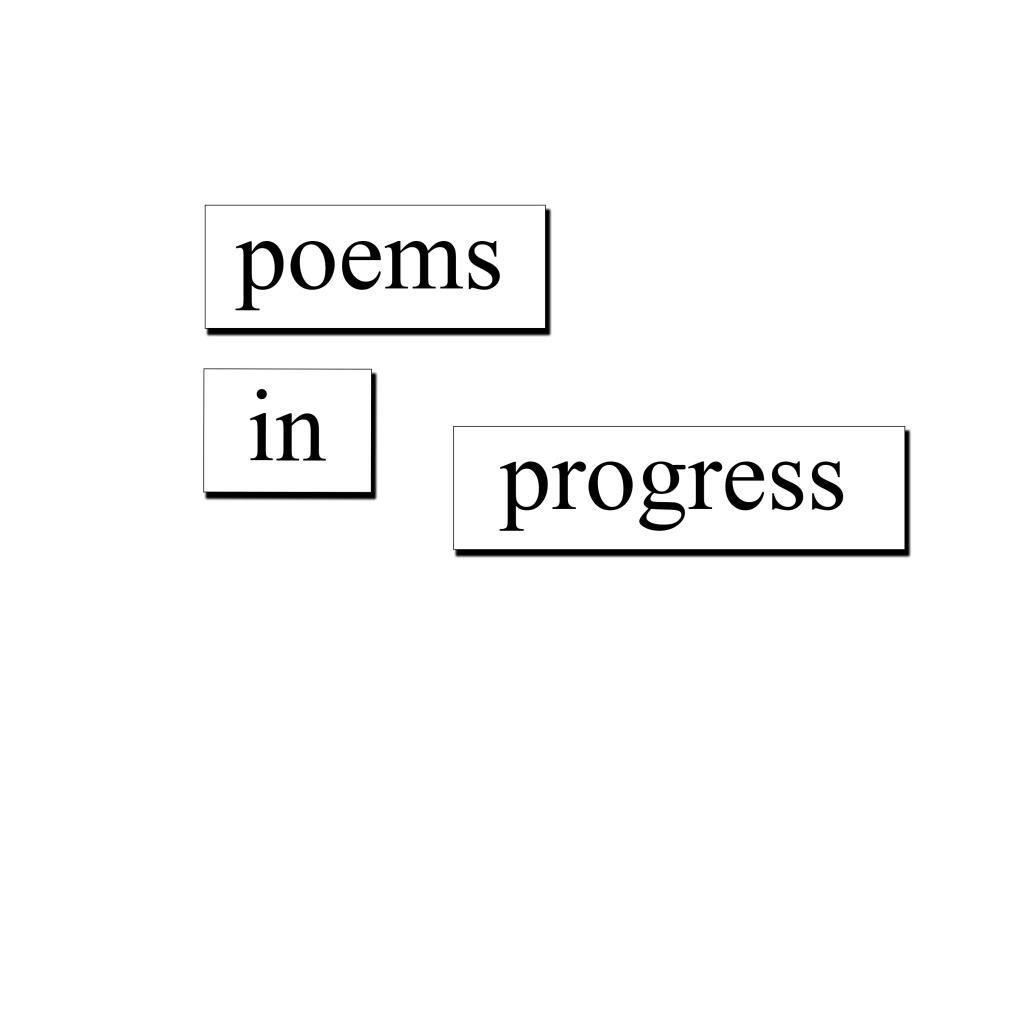 Event date:
Friday, January 31, 2014 -

7:00pm

to

8:30pm